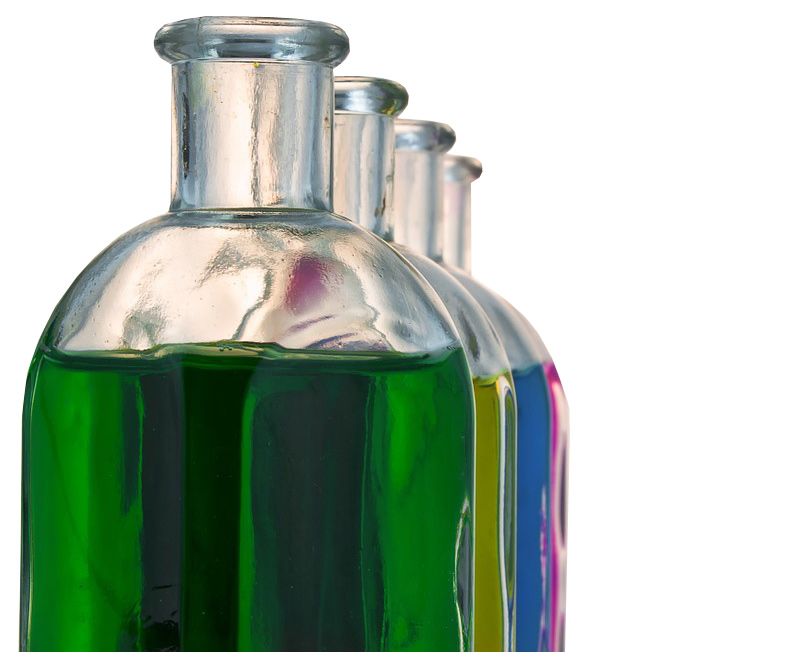 GLIWICE
Gliwice, Ger. Gleiwitz, city (1993 est. pop. 216,000), SW Poland.
A coal-mining and steel-making center of the Katowice region, it also produces machinery and chemicals.
Its busy port on the Gliwice Canal gives it access to the Baltic Sea via the Oder River. Chartered in 1276, Gliwice was ceded by Austria to Prussia in 1742 and returned to Poland after World War II.
Please use a an online mapping service such as Google Maps.
GENERAL INFORMATION ABOUT POLAND can be found here at the CIA World FACTBOOK available as of 1 January 2003.